Preparedness, Health, & Safety
Friday, February 25, 2022
2:00 to 8:00 p.m.
Saturday, February 26, 2022
9:00 a.m. to 6:00 p.m.
Mountain America Expo Center
9775 S. State St.,  Sandy, Utah
50+ Exhibitors | 30+ Preparedness Classes
$4 Early Bird price before February 1
$5 per day per person beginning February 1
12 and under always FREE
---
Buy Tickets
See the Be Ready Utah Expo schedule, sponsors, speakers, etc. through the Sched app. It's Free!
---
Download Sched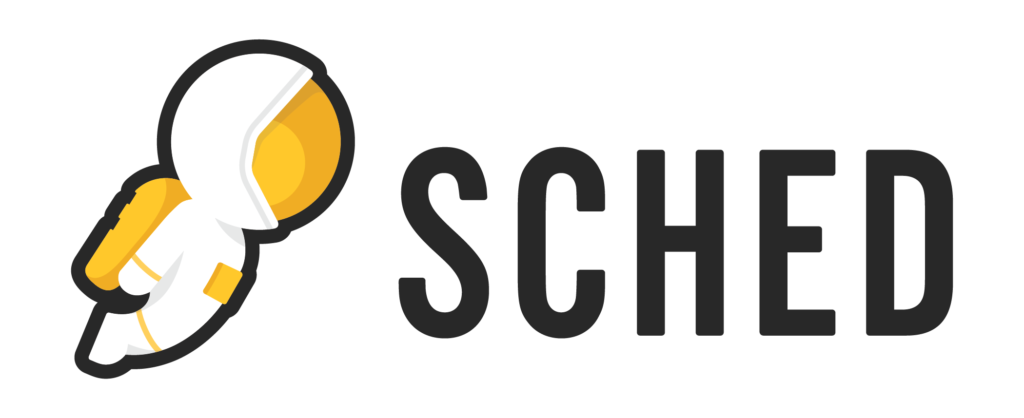 Be Ready Utah Expo COVID Precautions
The Be Ready Utah Expo planners, in partnership with the Mountain America Expo Center, want to provide a safe environment for all Expo participants. Several COVID-specific safety measures will be put into place at the Expo. Click to read the 2022 Be Ready Utah Expo COVID-19 Precautions.
With the observance of these health safety measures, we anticipate that we will be able to safely conduct the 2022 Be Ready Utah Expo as planned.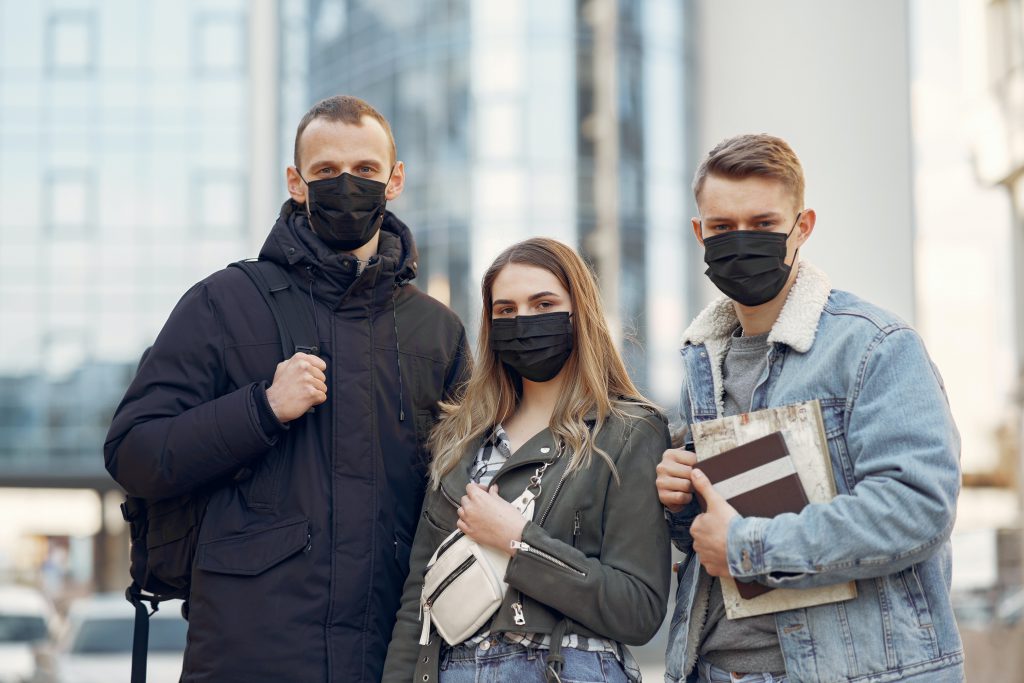 Food Service Permit / Tax Licensing
Temporary Food Establishment Application
Naming - $7,000
Gold - $3,000
Silver - $1,500
Bronze - $750
Lessons from Northridge Earthquake
Emergency Communication: Ham Radio
Water Storage, Food Storage
Preparing for Power Outages
Sanitation in a Disaster
Emergency Kits on a Budget
Surviving Freezing Temps without Power
Earthquake Preparedness
Easy Neighborhood Emergency Preparedness
Conversations on Preparedness
Conversations in an Emergency
BSA Emergency Preparedness Merit Badge
Neighborhood Watch: Protecting Your Home
Flood Preparedness for Homeowners
Importance of Healthy Living for Emergency Preparedness
Suicide Prevention
Pet Preparedness
Pandemic Preparedness and Coronavirus
Brain Health, Mental Health Resilience
Survival Gardening
Wild Edible Plants and Edible Landscaping
Instant Pot Cooking - Cooking Safety
Safety in the Workplace for People with Functional Needs
Radon Safety
Active Shooter Training
Dealing with Opioids
Naloxone Training
Internet Crimes Against Children
Stop the Bleed
Disaster Preparedness for Aging Adults
And Much More...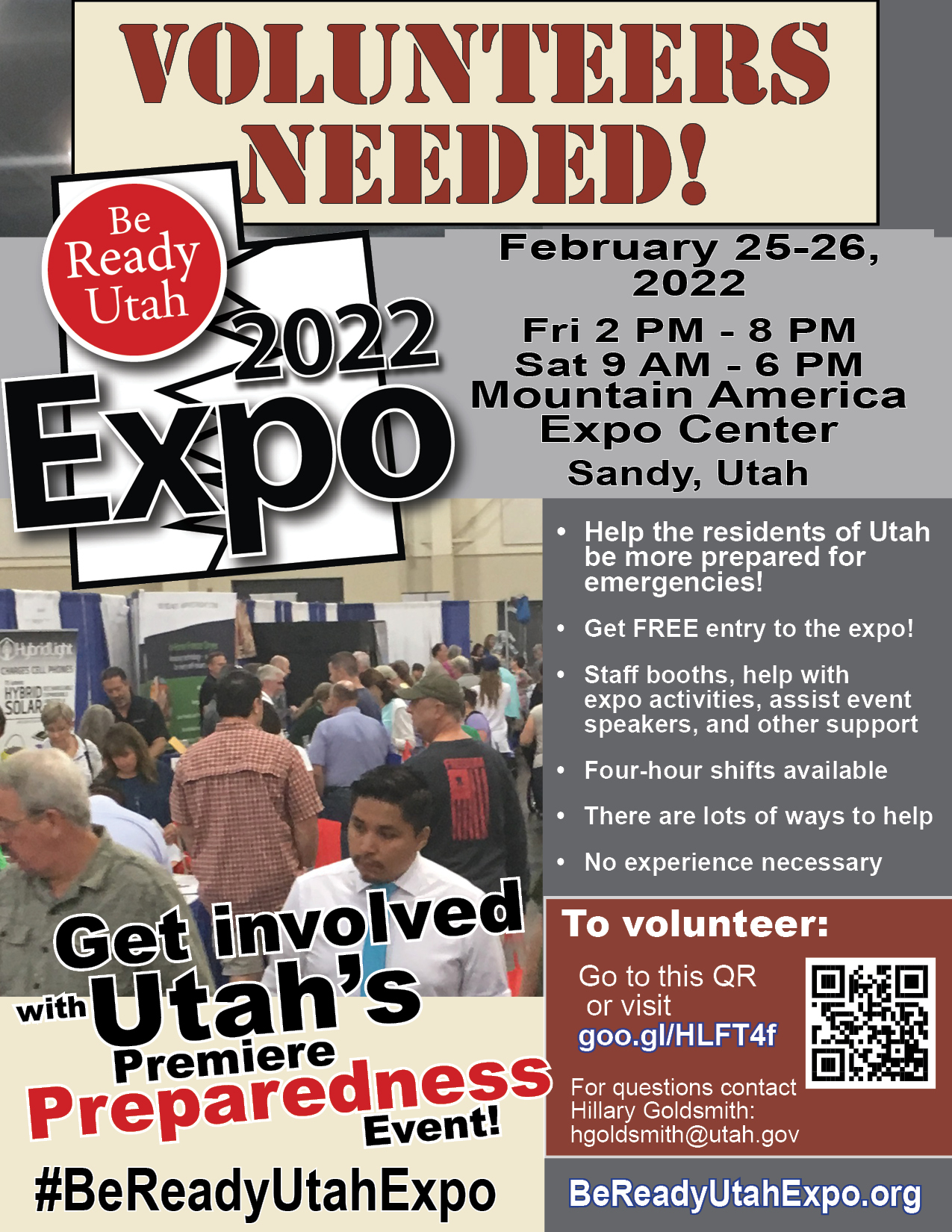 Amateur Radio Emergency Services (ARES)
American Red Cross
Apocalypse Well
Be Ready Utah
Basil and Rose
Churches of Scientology Disaster Response
Community Emergency Response Teams
Disaster Discovery Center
FEMA
Fire Corps
Gutter Helmet
Harvest Right
High Country Foods
Medical Reserve Corps
Norwex
Poison Control
Perpetual Storage
Prep Me Kits
Prep 7
Prepper Marketplace
Progressive Power Solutions
Rachel's Healthy Clean doTerra
Ring US Wireless
R72
Sound Sleep Medical
Team Rubicon
University of Utah Health
USU Extension Service
Utah Department of Health
Utah Div. of Emergency Management
Utah Flood Risk
Utah Forestry, Fire and State Lands
Voluntary Organizations Active in Disaster (VOAD)
Water Prepared
Water Pure Technologies