Preparedness, Health, & Safety
Friday, February 25, 2022
2:00 to 8:00 p.m.
Saturday, February 26, 2022
9:00 a.m. to 6:00 p.m.
Mountain America Expo Center
9775 S. State St.,  Sandy, Utah
50+ Exhibitors | 30+ Preparedness Classes
$4 Early Bird price before January 1
$5 per day per person beginning January 1
12 and under always FREE
---
Buy Tickets
See the Be Ready Utah Expo schedule, sponsors, speakers, etc. through the Sched app. It's Free!
---
Download Sched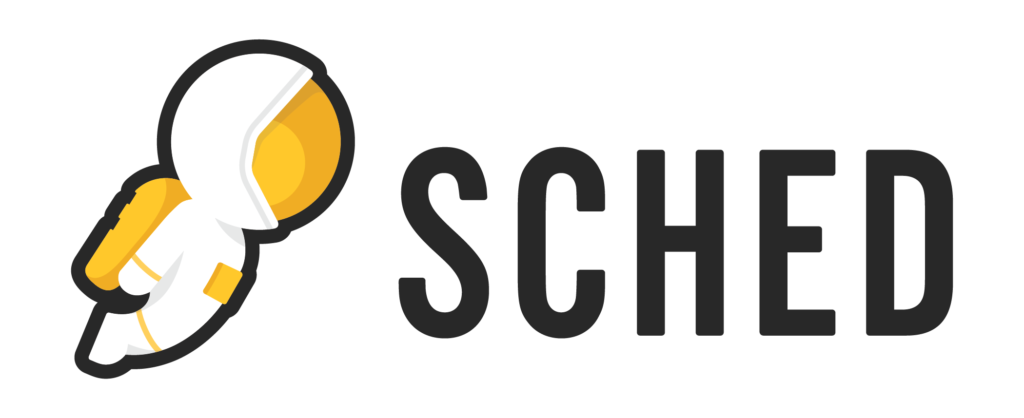 Food Service Permit / Tax Licensing
Temporary Food Establishment Application
Naming - $7,000
Gold - $3,000
Silver - $1,500
Bronze - $750
2022 Workshops May Include
Personal Experience in an Earthquake
Personal Experience Losing Home to Fire
Emergency Communication
Water Storage
Cooking with Food Storage
Preparing for Power Outages
Sanitation in a Disaster
Emergency Kit on a Budget
Pet Preparedness
Gardening
Easy Neighborhood Emergency Preparedness
Disaster Preparedness for Aging Adults
BSA Emergency Preparedness Merit Badge
Active Shooter Training
Internet Safety & Crimes Against Children
Human Trafficking
First Aid
Coping with Emergencies
Healthy Living
Mental Health
Brain Health
Suicide Prevention
Vaping Dangers - Closer Look at E-cigarette Use in Utah
Disease Prevention/ Pandemic Preparedness/ Coronavirus
Dealing with Depression
Dealing with Opioids
Naloxone Training
Instant Pot Cooking - Make Fast, Safe, Nutritious Meals
Radon
Neighborhood Watch/Protecting Your Home Against Crime
Safety in the Workplace for People with Disabilities
Safeguarding Teen Technology Use
Stop the Bleed
And Much More...
2022 Exhibitors May Include
Amateur Radio Emergency Services (ARES)
American Civil Defense
American Red Cross
Be Ready Utah
Bodily Defense
Church of Jesus Christ Provident Living
Churches of Scientology Disaster Response
Community Emergency Response Teams
Disaster Discovery Center
Dynamic Health
FEMA
Fire Corps
Harvest Right
Holbrook Mortuary
Leaf Filter
Medical Reserve Corps
Mountain West OSHA Education Center
National Alliance on Mental Wellness
Norwex
Oils Empower
Poison Control
Salvation Army
Service Corporation International
TNT First Aid
Team Rubicon
UofU Health
USU Extension Service
Utah Bureau of Criminal Identification
Utah Department of Health
Utah Div. of Emergency Management
Utah Flood Risk
Utah Forestry, Fire and State Lands
Voluntary Organizations Active in Disaster (VOAD)
Water Prepared
Water Pure Technologies